As your local water utility provider, we strive to keep you continually updated on all matters related to your water service. If you do not find the information you need, please contact our office and we will gladly assist you!
The bills for Bear Creek SUD customers are never estimated. Meters are read every month. The meter readings are rounded down to the 100ths. Meter readings are never rounded up.
Did You Know:
It would take 7,570 - 16.9 oz. bottles of water to equal 1,000 gallons. At $0.14 a bottle that would cost you over $1,000.00.
At Bear Creek SUD 1,000 gallons of water would cost $7.48.
RATE INCREASE NOTIFICATION
Bear Creek Special Utility District (SUD) purchases all treated water from North Texas Municipal Water District (NTMWD). NTMWD notified the SUD in September 2022 that...
Bear Creek Special Utility District has been awarded the Texas Commission on Environment Quality (TCEQ) recognition as a Superior Public Water System in the State of Texas.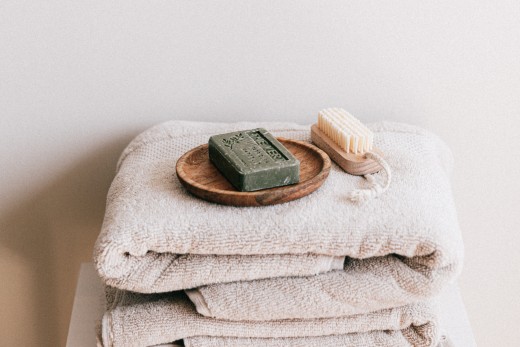 More than half of all indoor water use takes place in the bathroom. With so much water being used, there are easy ways to save both water and money. A common...
On the monthly bill from Bear Creek Special Utility District you will see along with the regular monthly charges there is a surcharge and a refund that was not reflected in previous bills. The...
BEAR CREEK SUD

NOTICE TO CUSTOMER REGARDING EXTREME WEATHER EMERGENCY
Dear Customer:

The Public Utility Commission's rule in Title 16, Chapter 24 Texas Admin. Code § 24.173(d) prohibits Bear...