As your local water utility provider, we strive to keep you continually updated on all matters related to your water service. If you do not find the information you need, please contact our office and we will gladly assist you!
The bills for Bear Creek SUD customers are never estimated. Meters are read every month. The meter readings are rounded down to the 100ths. Meter readings are never rounded up.
Did You Know:
It would take 7,570 - 16.9 oz. bottles of water to equal 1,000 gallons. At $0.14 a bottle that would cost you over $1,000.00.
At Bear Creek SUD 1,000 gallons of water would cost $6.50.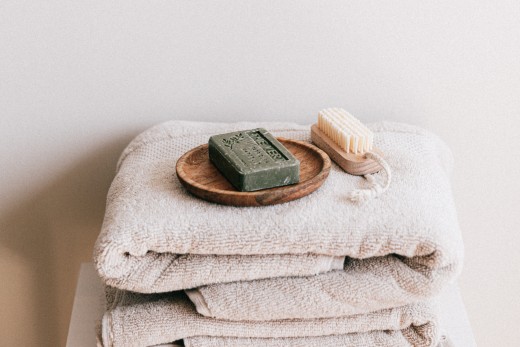 More than half of all indoor water use takes place in the bathroom. With so much water being used, there are easy ways to save both water and money. A common...
Coronavirus (COVID-19) Information

The health and safety of our customers and employees is a top priority of the Bear Creek Special Utility District Board and management. Below are a list of...
The Board has currently budgeted $150,000, or $63.61 per connection, to respond to the appeal filed by some of the District's ratepayers. This expense must be funded from the District's rate...